Are you interested in good opportunities for multifamily housing acquisitions?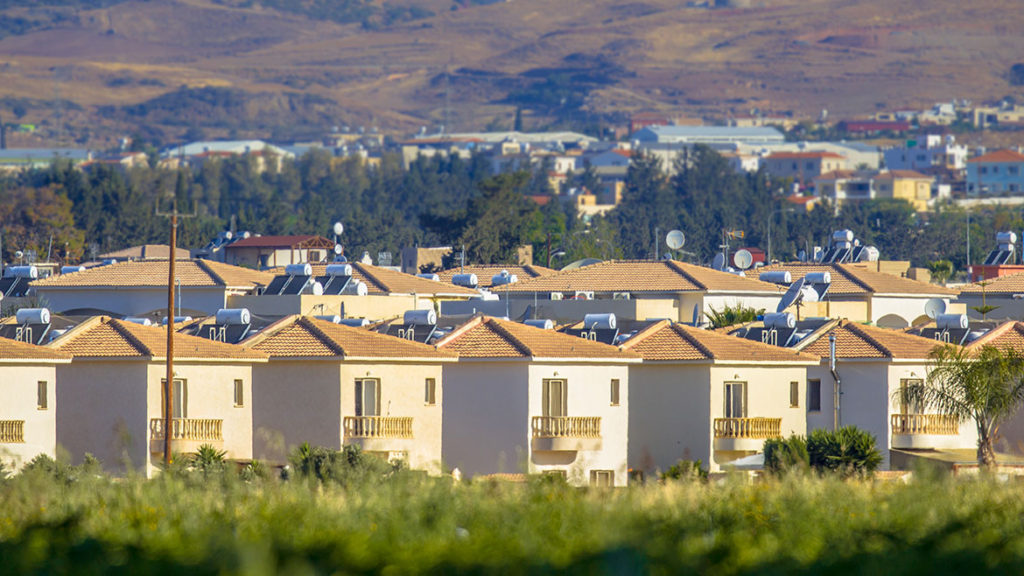 We monitor the markets from Sausalito to Cloverdale, and as far east as Dixon. 
 There is no cost and no obligation for me to look out for acquisitions that meet your criteria.  All it takes is two minutes of your time to say a few words about what sort of property would appeal to you.
I am a licensed real estate broker and a property owner.  I owned apartments in the North Bay and have invested in dozens of properties through syndications. I know the markets and how to evaluate property.  
 I am very serious about the job of helping investors find suitable opportunities and will save you time as you consider expanding or diversifying your portfolio. 
 To allow me to help you, please tell me about these aspects of your acquisition interests:
Ideal size of apartment property (give min and max number of units)
Location (counties or towns you like)
Preferences for age of or type of property (fixer-upper, turnkey cash flow, etc?)
Requirements as to GRM or cap rate.
Max price per unit or per square foot.
 Jot down the answers to those questions and EMAIL to:  Andre@calcommercialRE.com
 I won't bug you or pressure you in any way.  I will delete your from my contact list on request.  My only goal is to inform you about suitable opportunities. 
 Even if you're not in the market now, let's keep in touch.  I am happy to talk about your investing goals and to answer your real estate questions.  Email me:  Andre@calcommercialRE.com.  Or Call 415-453-2100.