For 23 years, Shashaty set a high standard for reporting and analysis on affordable housing finance, development and government policy, first as deputy editor of Housing & Development Reporter in Washington, DC, and then as the founding editor (and owner) of Affordable Housing Finance Magazine.  He launched the annual trade show "AHF Live: The Tax Credit Developer's Summit" which rapidly became a must-attend event for developers of affordable housing.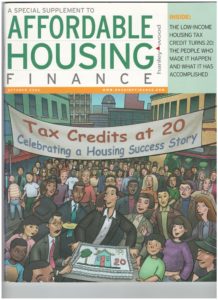 Shashaty wrote extensively about the housing tax credit program from the last 1980s right up to its 20th anniversary in 2006.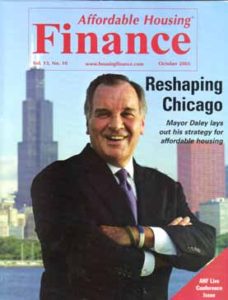 Shashaty wrote dozens of in -depth articles about city and state efforts to build housing and revitalize neighborhoods.
He played a lead role in exposing several scandals at the U.S. Dept. of Housing and Urban Development and became a leading media voice for improving the efficiency and effectiveness of government housing programs.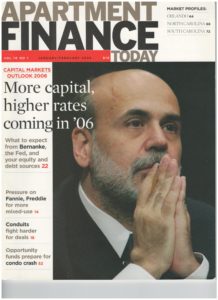 Shashaty was also the founder and editor of Apartment Finance Today magazine, which developed a loyal readership among owners of apartments, as well as CFOs and executives of REITs and publicly traded real estate companies.
Prior to starting his own publishing firm, Shashaty was editor in chief of Commercial Property News and senior editor of Multi-Housing News in New York City.
Among the notable awards won by Shashaty and his publications:
Two awards from American Business Media, including Neal Awards for best series of articles and best single issue of a magazine
Western Publishers Association "Maggie Award" for best series of articles and in several other categories
American Society of Business Press Editors, two awards for best commentary or editorial and one award for best series of articles.
The 2005 Robert J. Corletta Award for Achievement in Affordable Housing from the Neighborhood Development Collaborative and the National Association of Home Builders.