Free Property Research to Fit your Acquisition Goals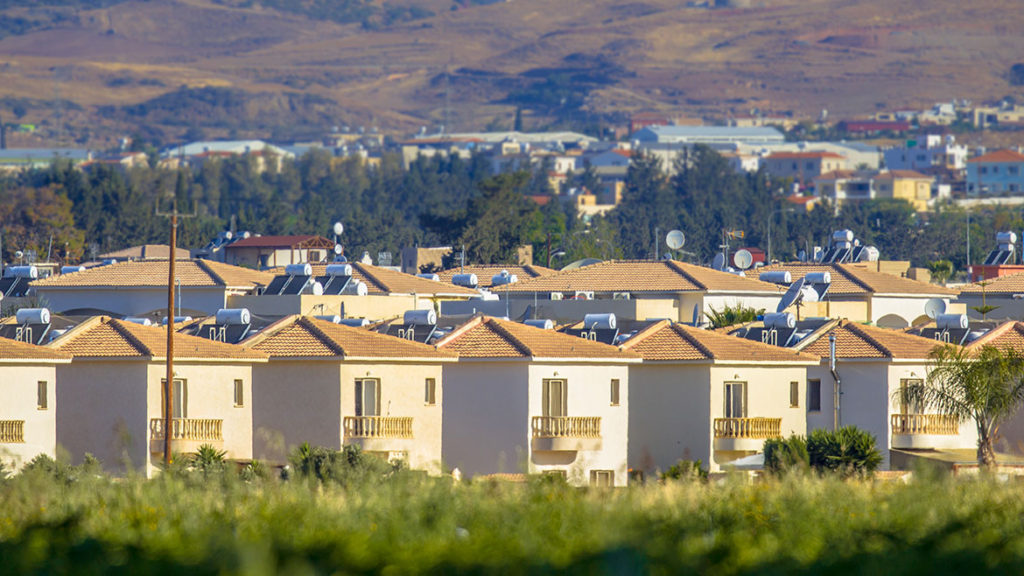 We can help you find the right residential income property from Marin County north to Santa Rosa and east to Solano County, Contra Costa and Alameda County. Just take 2 minutes to say what sort of property appeals to you. Fill out the form below. We will contact you when we have something that fits your specifications. It's the easy way to shop for new investments, with no obligation, no cost, and no risk.
We won't share your info with anyone, and we will take you off our list anytime you tell us to. If you have any trouble using this response form, email us: Andre@CalCommercialRE.com OR call 415 453-2100.
[wpforms id="825″ title="false" description="false"]
Thanks for reading this page. We are very serious about the job of helping investors find suitable opportunities and will save you time as you consider expanding or diversifying your portfolio.
PS: If you are thinking it may be time to sell your income property, we will give you a FREE estimate of market value. Just email your property info to: Andre@calcommercialRE.com
DRE Lic # 02000715